Sports teams bring communities together!

DRYLOK

couldn't think of a better way to support this than give back to the community!
Are you searching for a way to raise money for a community athletic facility renovation? Tell us how you've used any DRYLOK Product, like DRYLOK Waterproofer or DRYLOK Floor Paint on your dugout, fieldhouse, or other athletic projects for a chance to win $5,000 towards your facility renovation project.
DRYLOK has a variety of uses at athletic facilities. Click here to see how DRYLOK made it to the minor leagues !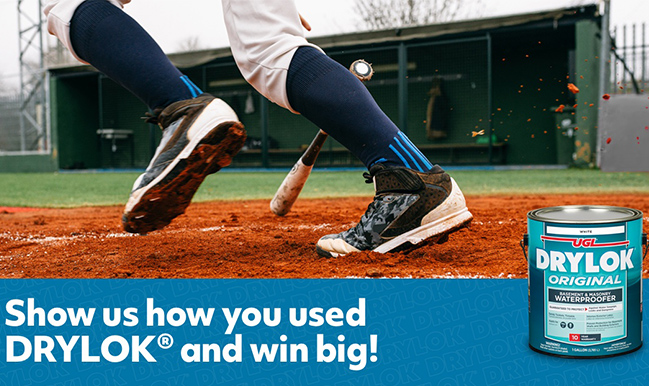 Here's how to enter: Tell us the story of how you used
DRYLOK

in your community or team facility. Be sure to include a photo or video of your project.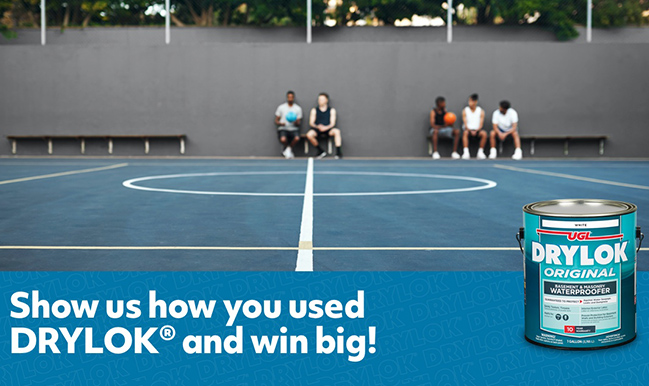 Share Your Story for A Chance to Win

BIG

!
Dominate With

DRYLOK
A team of panelists will select their favorite entry to choose a winner to receive $5,000 towards repairs and upgrades!
Enter Here! Share your story, upload photos, or even a video to enter for your chance to win!