Since its inception in 1954,
DRYLOK
® Masonry Waterproofer has produced some very satisfied customers. Each one has waterproofed an area in and around their homes or businesses for some similar and some very different reasons. A sampling of testimonials will create a very effective advertising campaign with the tagline ​
"
DRYLOK
®, Protecting Your Lifestyle." During the creation of these spots,
UGL
spoke to customers who swear by the effectiveness of
DRYLOK
® Masonry Waterproofer and the specific benefits
DRYLOK
® offers. Each story is completely different, but the results of a 5 star customer experience is the same.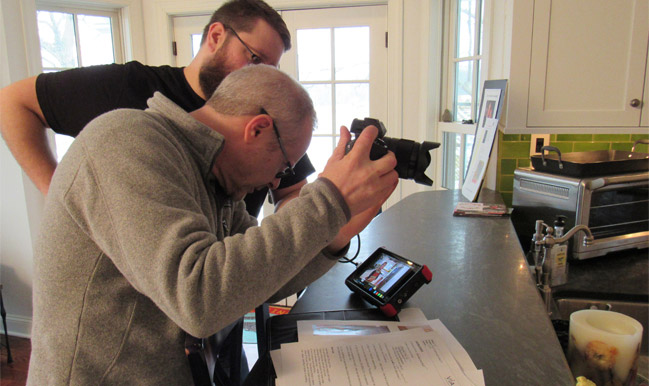 These spots will air on
WNEP-TV
, an
ABC
affiliate for the Scranton-Wilkes-Barre Television market, covering
UGL
's corporate office market and beyond. ​
"
Our customers have always been ceative with their approaches to waterproofing since
DRYLOK
® hit the market in the 50's," said Michele Neary, Senior Director of Corporate Communication and Brand Marketing. ​
"
Our new ad campaign will educate consumers on the many uses of
DRYLOK
® Masonry Waterproofer through the words of real customers."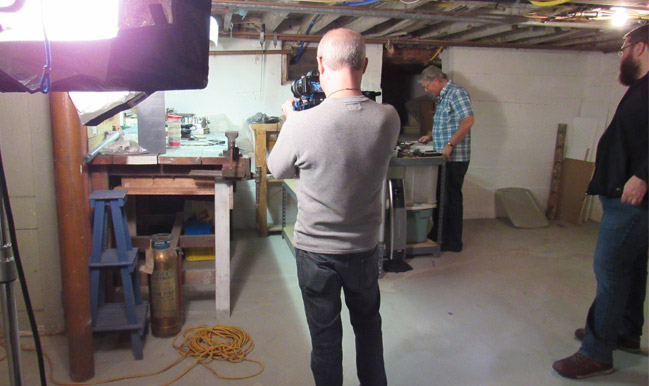 Launching in April of 2018, the
DRYLOK
® spots show the diverse benefits of the product such as cutting down on humidity, eliminating the growth of mold and mildew on the dry paint film, brightening a space, and stopping water from entering valuable square footage in people's homes and businesses.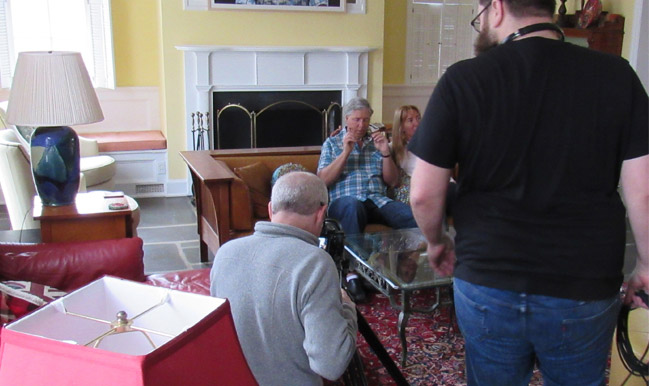 This marketing concept showcases real people in real situations, effectively showing customers who have water infiltration problems that there is a proven, successful, budget-friendly solution that can help them ​
"
Protect Their Lifestyle."