Don't just organize this year. Make your home a place you will love.
That basement or garage you turned into a home office, movie theatre, or gym in 2020 is screaming for a little TLC.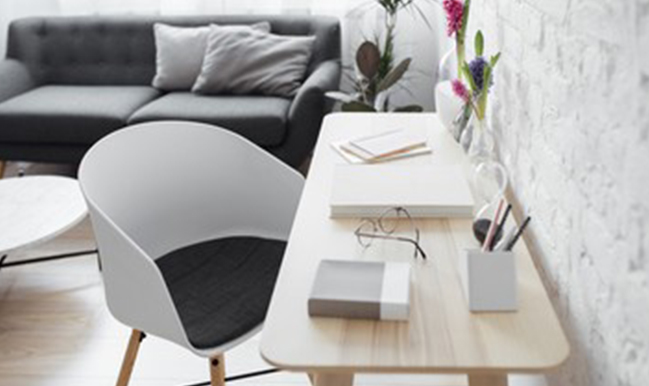 You often struggle to find what you're looking for when you do not have a functional organization system. Set intentions for 2021 and make your space feel like your forever gym, office, or movie theatre. Here are a few steps to help you make your garage your dream gym. Make your basement your favorite cinema, just how you like it even with popcorn, and your crawl space the safest spot for your most precious keepsakes!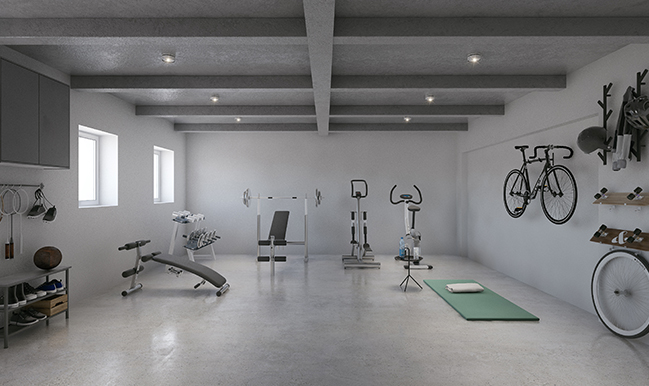 Step 1. Make a Plan
Plan out what your goals are for the space. Take time to think about what you like and dislike about your current organization. Is your garage filled with outgrown toys? You can never find the board games you are looking for because you have a closet so packed? Figure out what spaces need more breathing room and which ones may have untapped potential with a little TLC.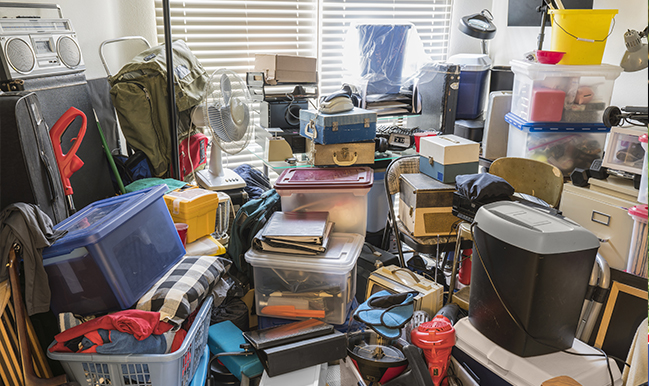 Step 2. Clear it out and Declutter
Clear out your space and start fresh. There is probably space in your home that you are not fully utilizing. Organize the things you and your family want to keep safe and enjoy more often. Think about how to rearrange the room to give it the most functionality. Don't settle for an okay office or gym. Make it something worthwhile. Having a lot of clutter can also make your home seem
untidy even after you spend hours cleaning. This clutter may distract you while trying to get tasks done and make your space feel smaller than it is.
Make three piles:
Items you use every day.
Things you can't live without.
Items you haven't used in over a year.
The third pile items are likely taking up valuable space, making it harder to use things you DO love. Decide what items you want to discard or donate. You may want to rent a dumpster or research where to donate and recycle your used items.
Step 3. Refresh
A new coat of paint does wonders for a room. A paint that waterproofs your room… now we're talking. Some of the most valuable keepsakes you find in a damp crawl space/​basement. Throw your water worries out the window in 2021; DRYLOK has your back. (http://​www​.dry​lok​.com). DRYLOK can be tinted to match any style, and its user-friendly application makes this a project anyone can take on.
Step 4. Organize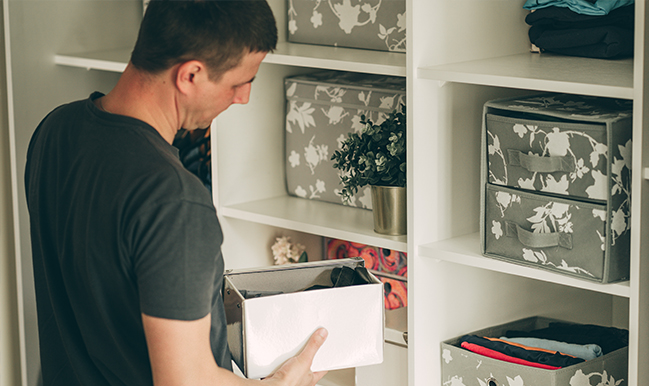 Now that you have a space for the items you want to keep safe and enjoy, you can organize and arrange them in a functional way. Make items you use every day easy to get to by storing at eye level. Focus on making things easy to put away so you won't tempt to leave them out.
Step 5. Personalize your space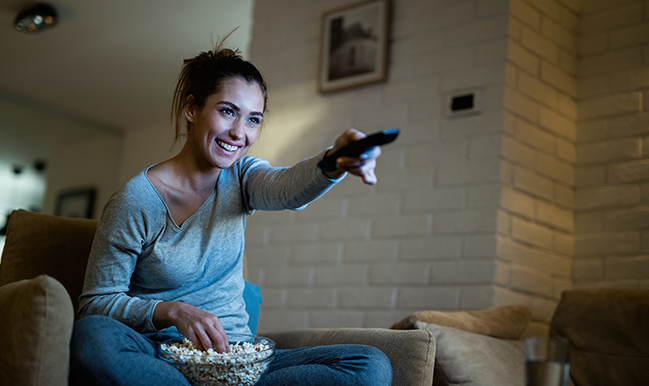 Your space should feel like you! Add some feel-good décor and a cozy area rug, and you're ready to Sit back, relax, and enjoy!