T
he team at this facility wanted to protect the below grade space, approximately 40,000 square feet. The walls were relatively smooth with hairline cracks.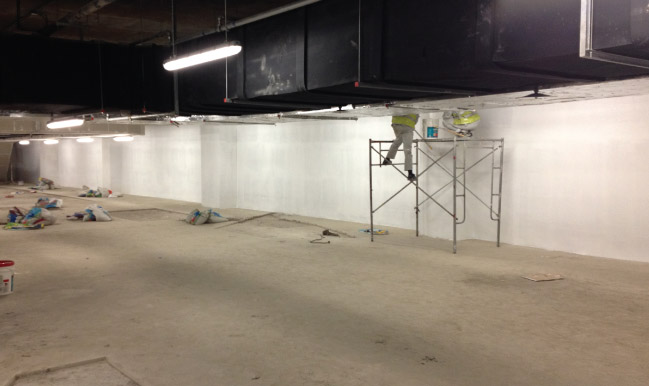 No patching was required. After a thorough cleaning, two coats of DRYLOK® Extreme Masonry Waterproofer were applied to the walls, three coats in some sections.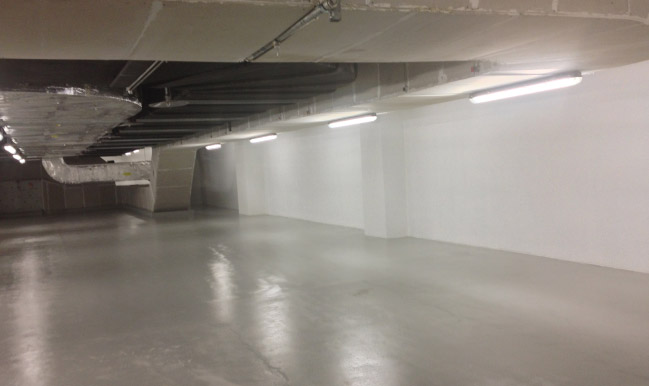 Once the walls were treated, DRYLOK® Latex Concrete Floor Paint was used on the floor. After it dried, DRYLOK® WetLook High Gloss Sealer was applied. By controlling dust, dirt and moisture, our products contributed significantly to an improvement in air quality.